August 21st, 2013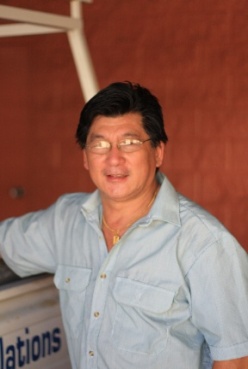 That's right.  The days are pleasant and it is the enjoyable weather in Townsville. It won't take long before we will be clicking those air conditioners on more frequently. If they have not been serviced in the last 1-2 years, it would be smart to get them cleaned and checked for proper operation.
It is a good time before the coming festive season.  Sometimes the units only need a clean & tidy if they have not been in use much.
Most importantly, keep the air filters clean. If you have trouble opening the cover or cannot use a step ladder due to a medical condition, call Kevin to see if he can help.